Projects of all complexities require contracts to define responsibilities, obligations and rights of clients and contractors/ vendors. Contract administration and management involves the creation, execution and maintenance of contracts.
We offer effective contract administration and management reducing organization expenditure, improving financial and operational performance and ensuring regulatory compliance.
We offer contract administration including procurement of contractors, drafting of contracts, facilitating negotiations on price, delivery schedules, and performance expectations. We then manage contracts to ensure that deliverables and deadlines are adhered to as outlined in the agreement.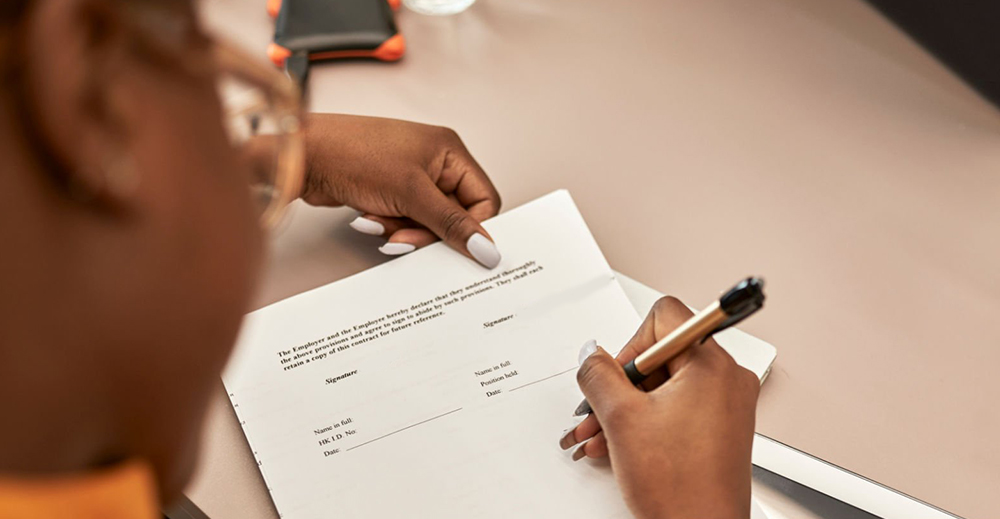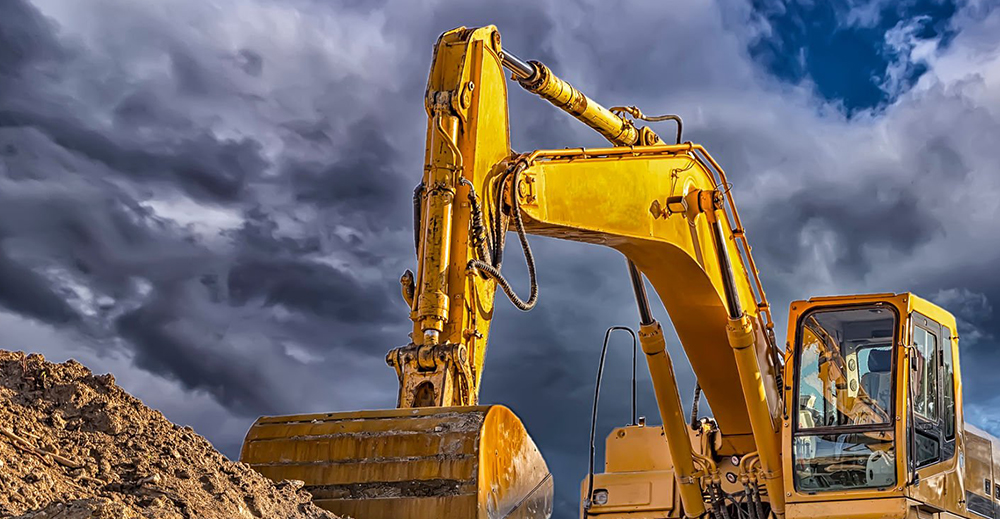 Get the ideal sustainable solutions that your organisation needs